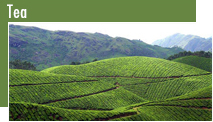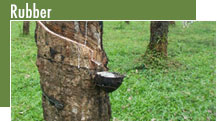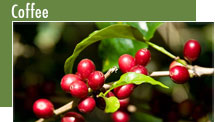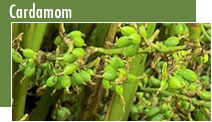 Who We Are
Welcome to Association of Planters of Kerala
We are an umbrella organization of Planters, having interest in Tea, Rubber, Cardamom and Coffee. We represent about 60% of the organized plantation sector in Kerala. The Six district planters Associations, three Commodity Growers Associations and one firm member are affiliated with us.
Association of Planters of Kerala took its birth in the year 1939 as 'Association of Planters of Travancore'. With the dawn of independence of the Country and the formation of the new state of Kerala, on 27th September 1957, the association rechristened itself as 'The Association of Planters of Kerala'...
...

Enhancement of optimum productivity based sustainable agriculture for the benefit of all the stake holders of the plantation industry by conserving all the available natural resources for the survival and growth of the future generations to come.